America's Choice in Fireworks.
Flashing Thunder Fireworks Spectacular
Exclusive importers of Class B. Wholesale and Retail sales in Class C. Displays for any occasion.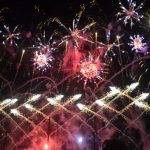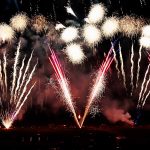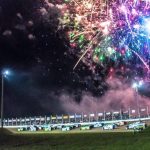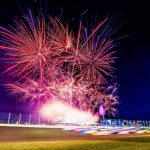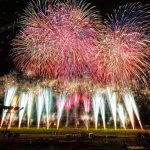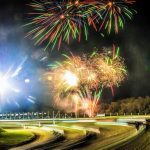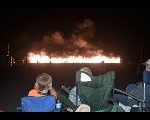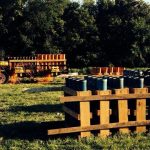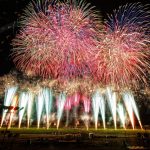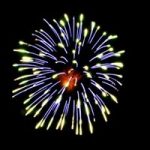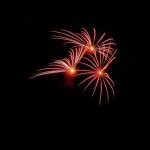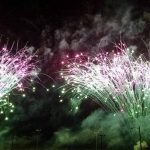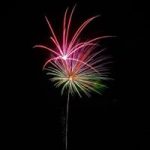 Address: 700 E Van Buren St, Mitchell, IA 50461
Phone: (641) 732-5558
Hours: Open 9:00 AM-6:00 PM weekly
10:00 AM- 6:00 PM Saturdays and 12:00-6:00 PM Sundays
Interested in scheduling your very own world class fireworks display with us? Call us to start the process!