Flashing Thunder Fireworks is a family owned and operated business that has been the heart of Iowa Fireworks since 1981. Since our first show in Mitchell, IA we have spread nationwide. Today we have our own Pro Line, Class C line, and Class B line.
     Because we are family owned we appreciate the togetherness that fireworks can produce. We hope to share the joy and fun that we have found through fireworks with others.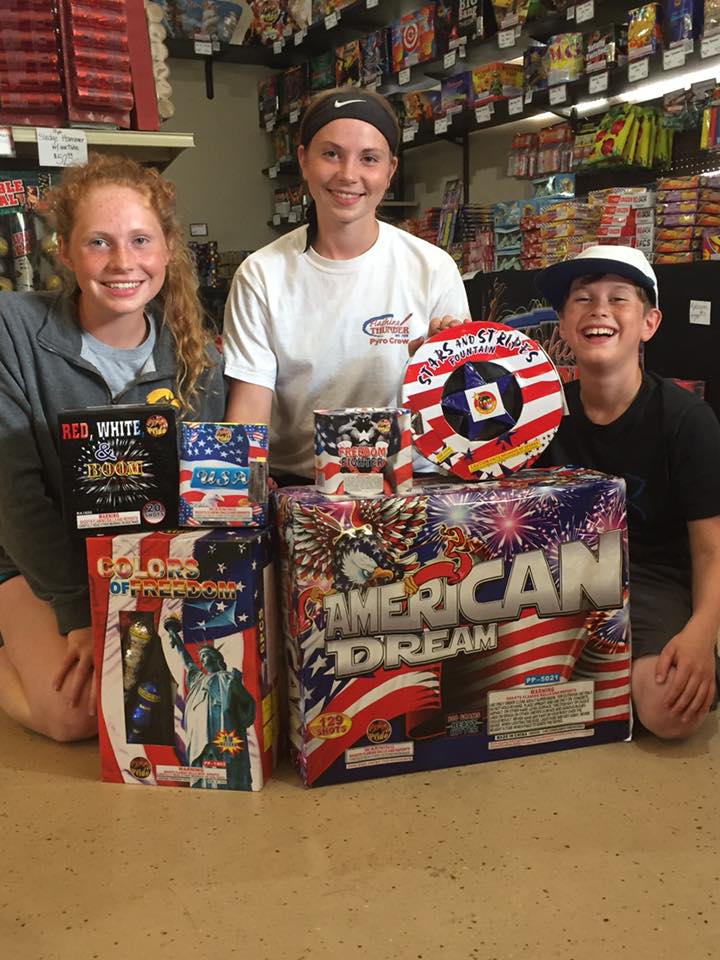 Where You May Have Seen Us...